Our team of builders are dedicated to designing outdoor environments that are the best in our industry.
Our exceptional pool designs are made with concrete rather than vinyl, allowing for near-infinite customization.
Concrete empowers your pool design to take any shape or size you can imagine. With its ease of customization, concrete enables you to incorporate elegant features such as beach entries, tanning ledges, or vanishing edges, and more. While low-end materials become discolored, wrinkled and require replacement, concrete maintains its youthful allure.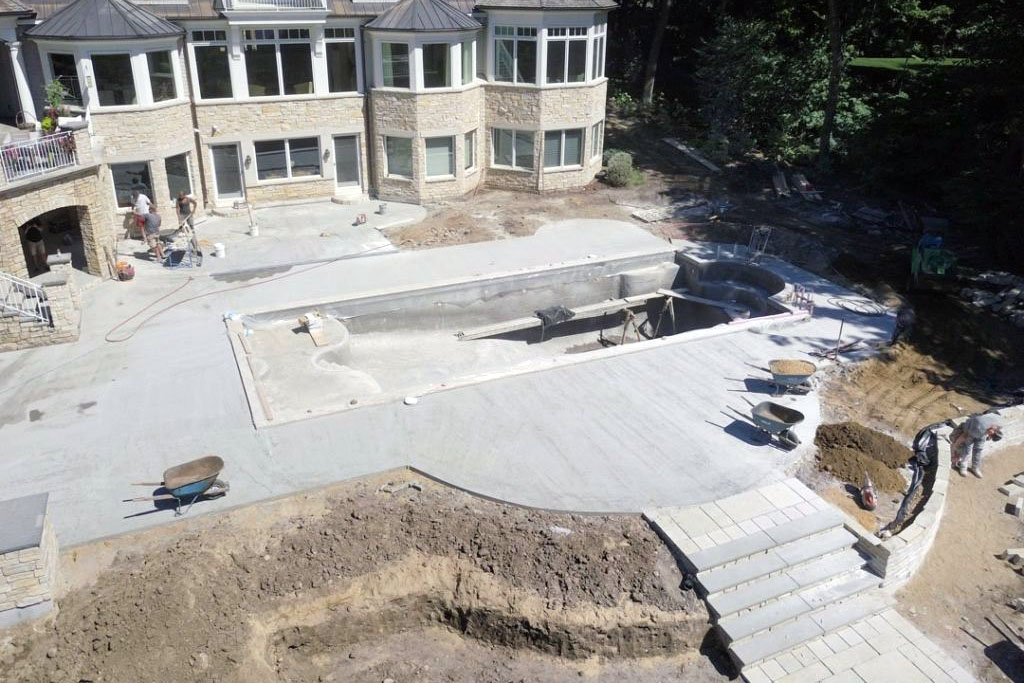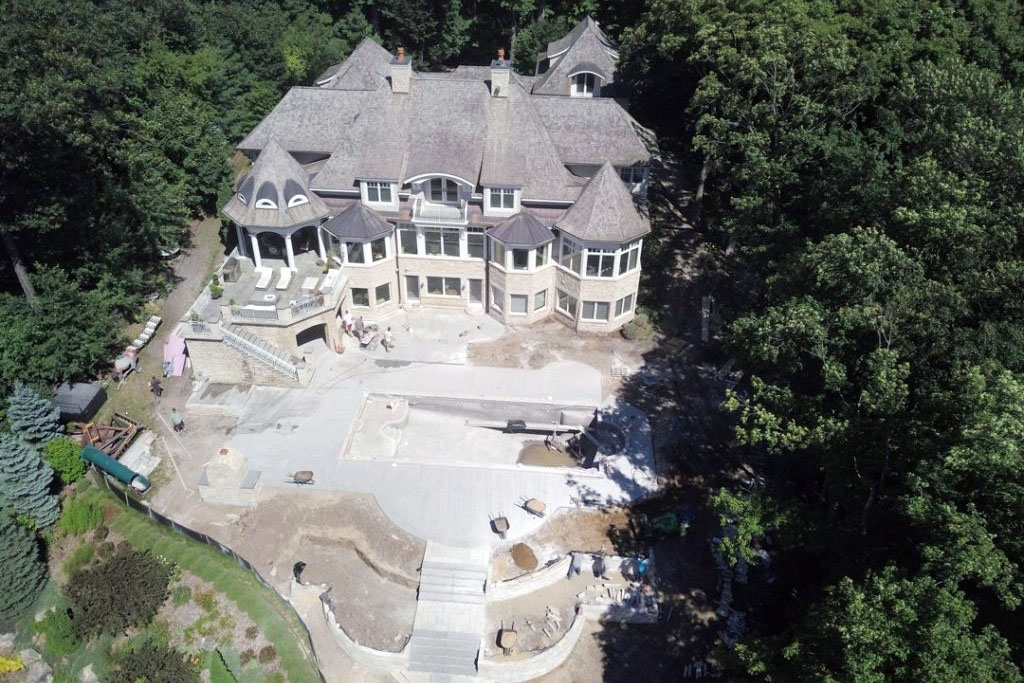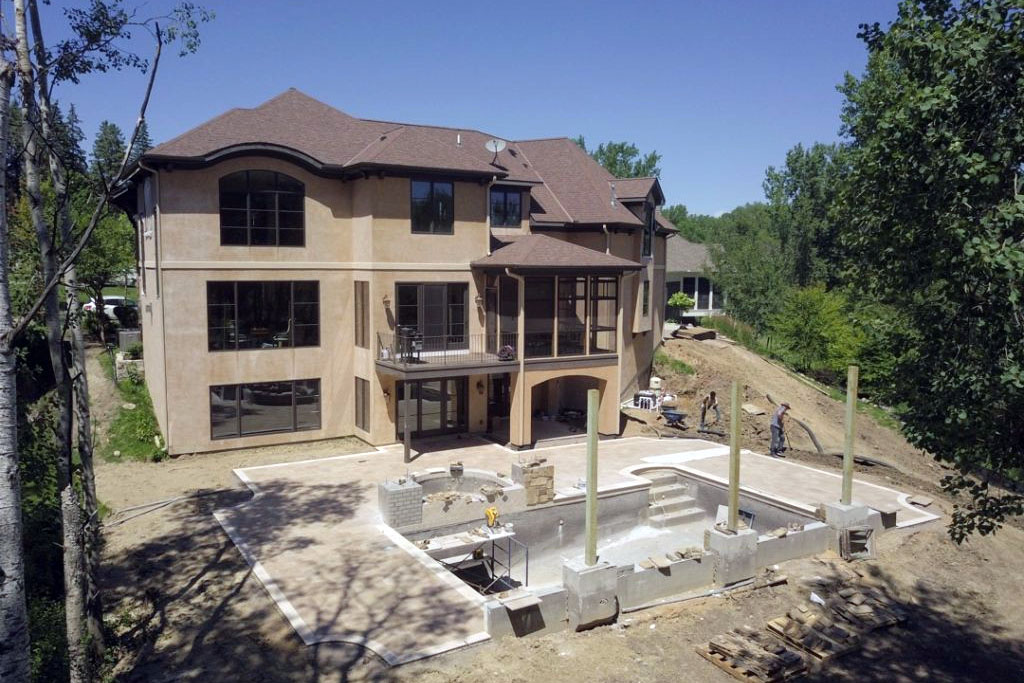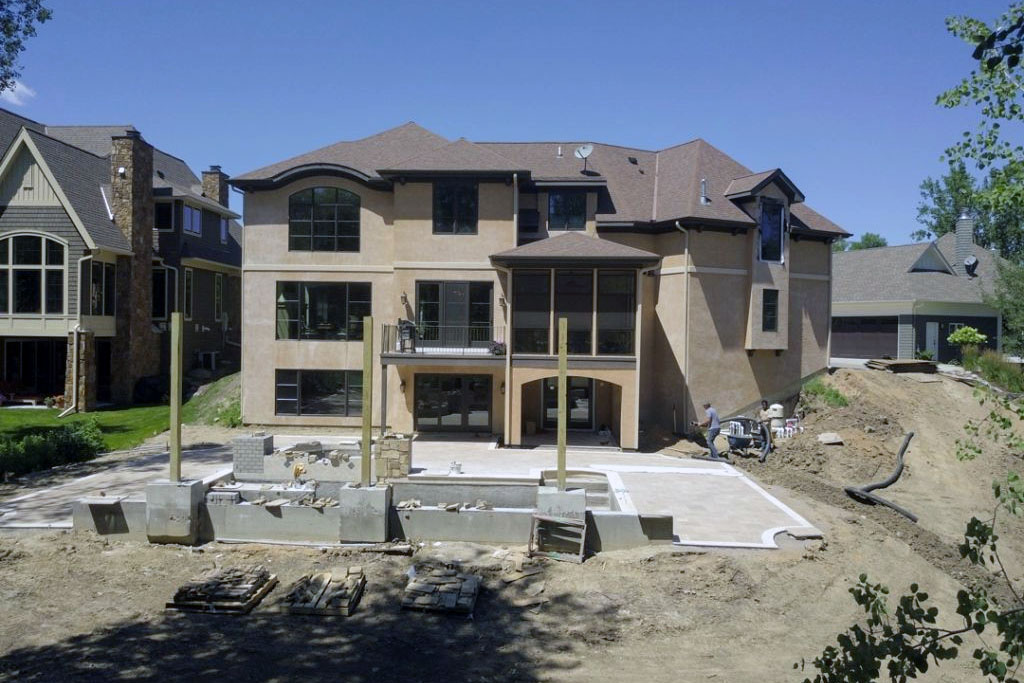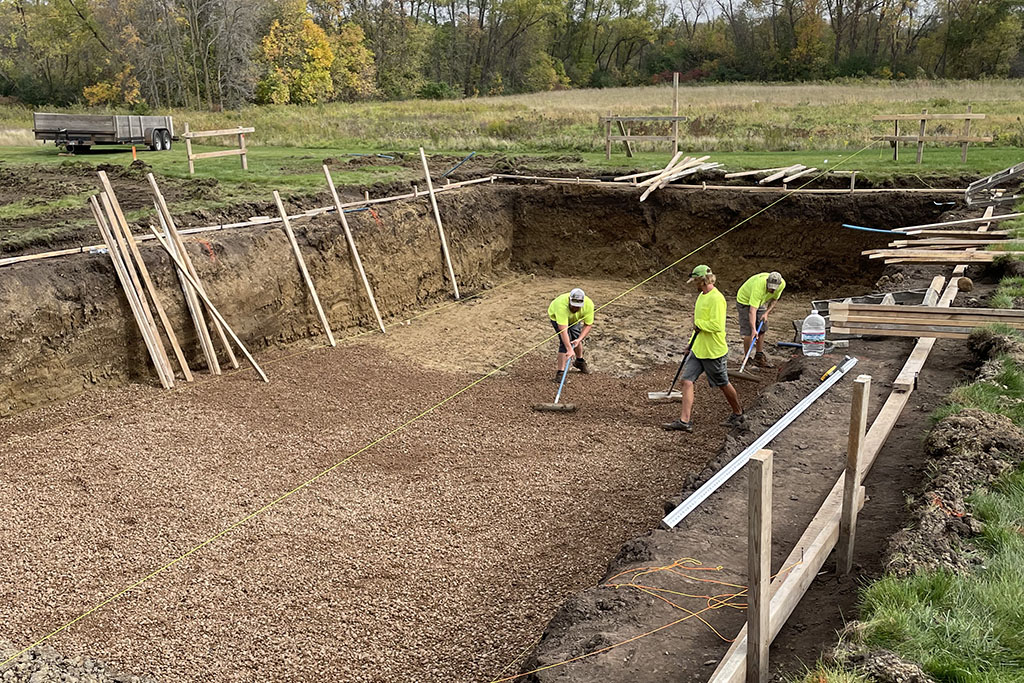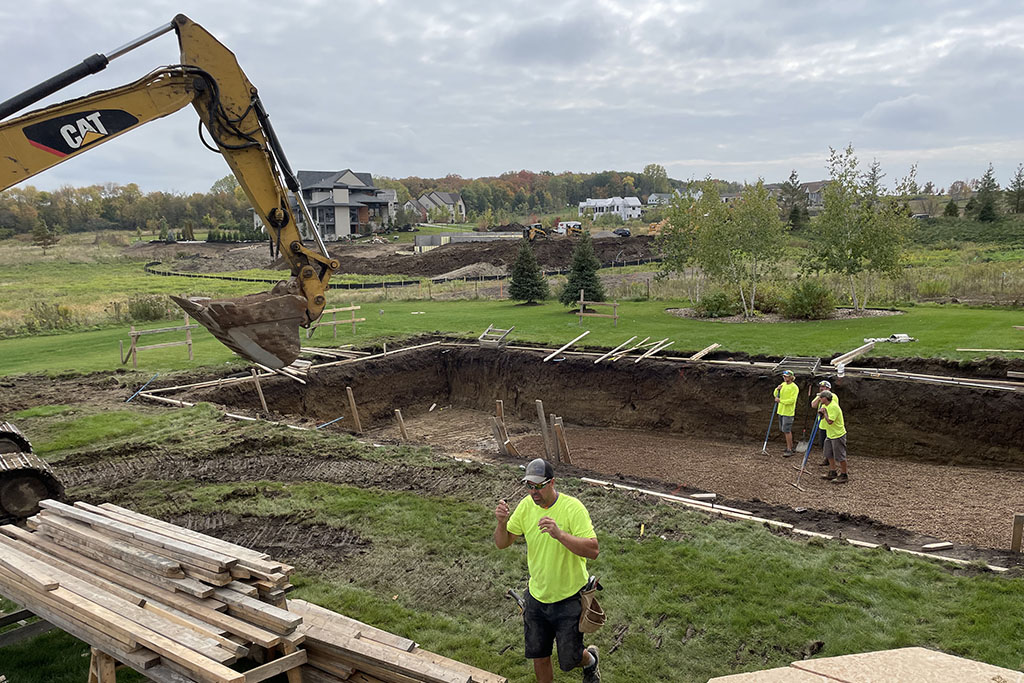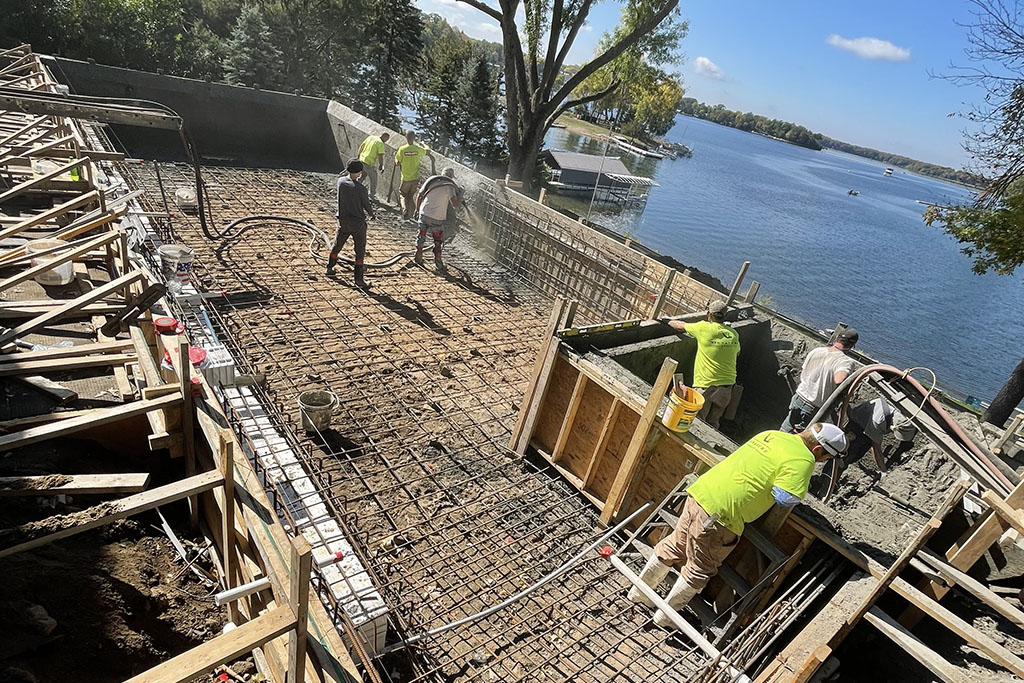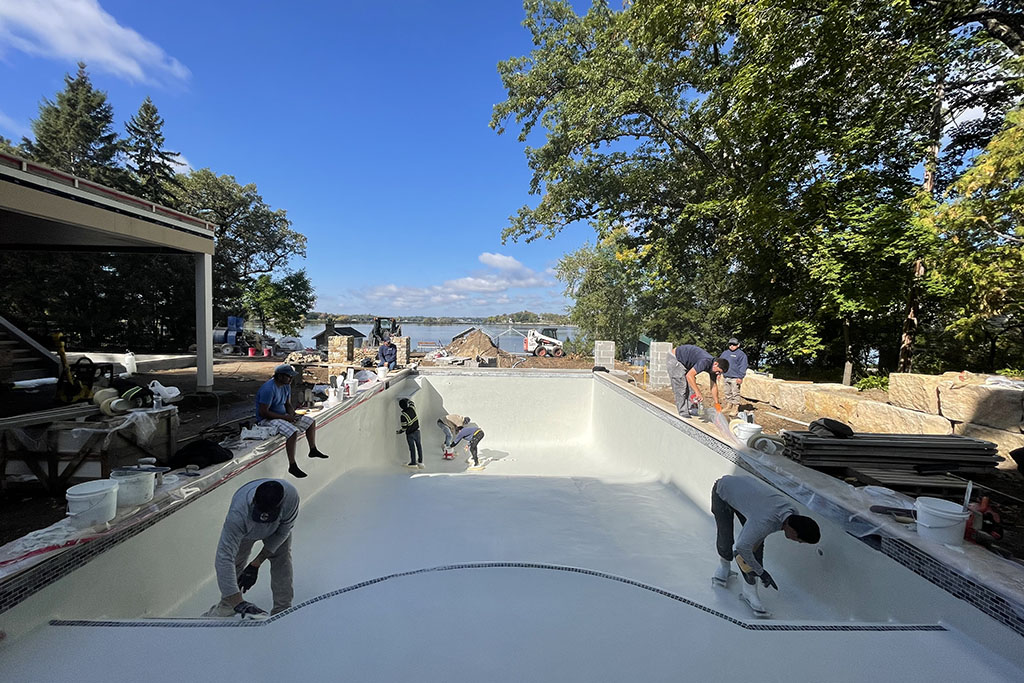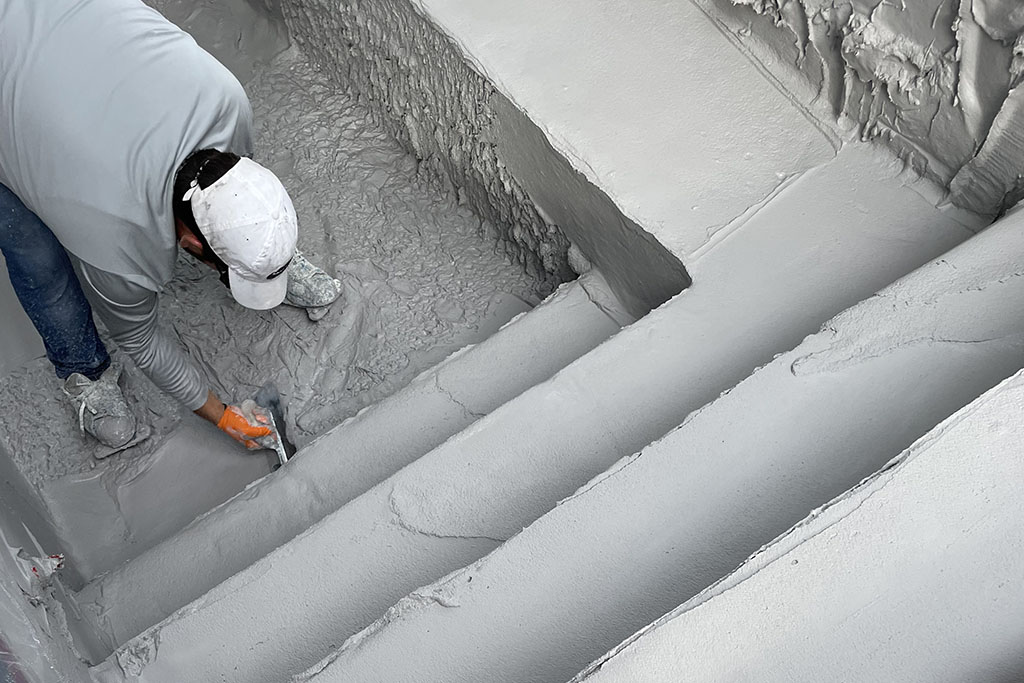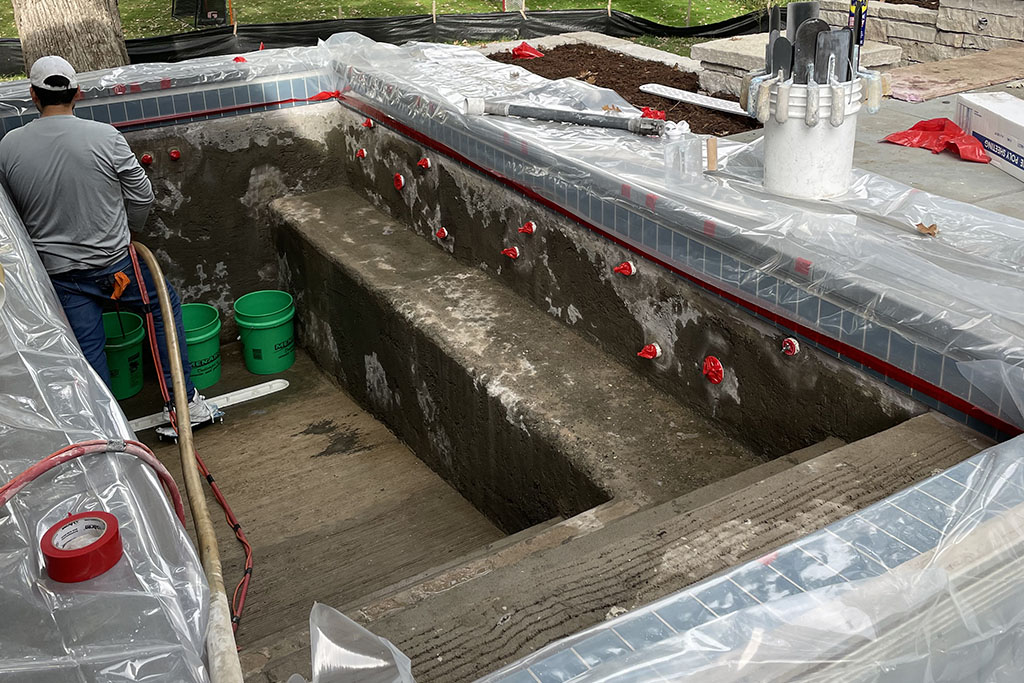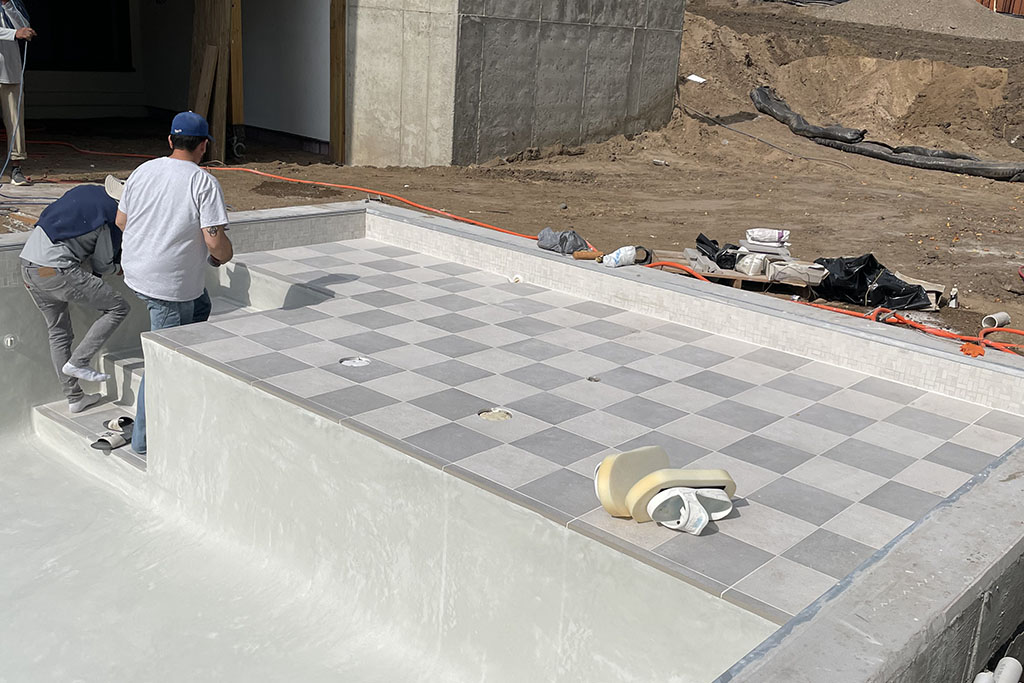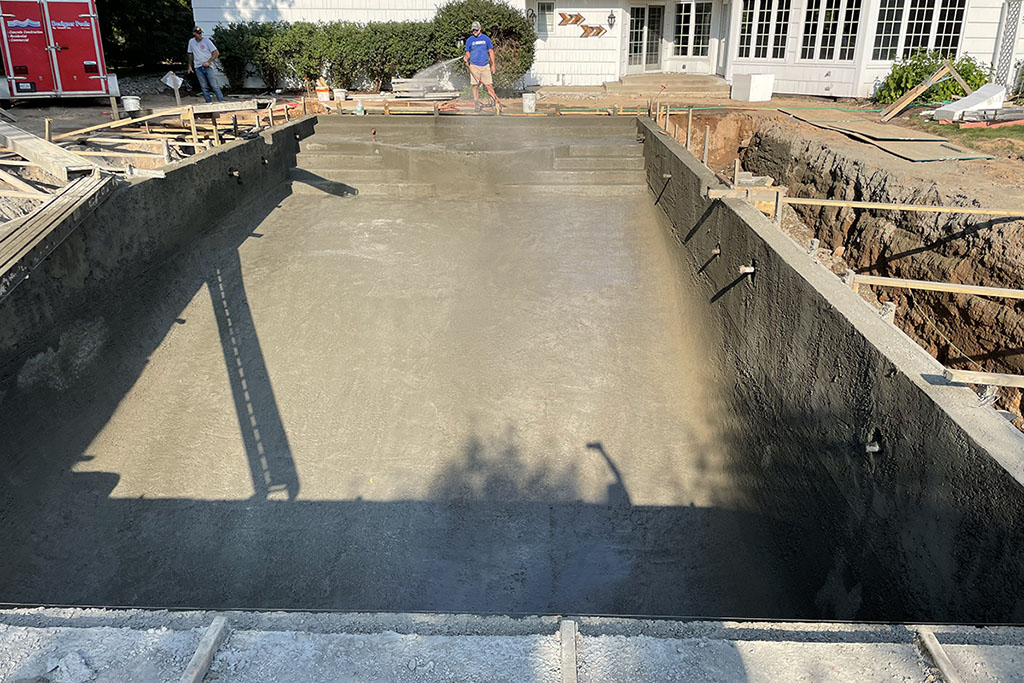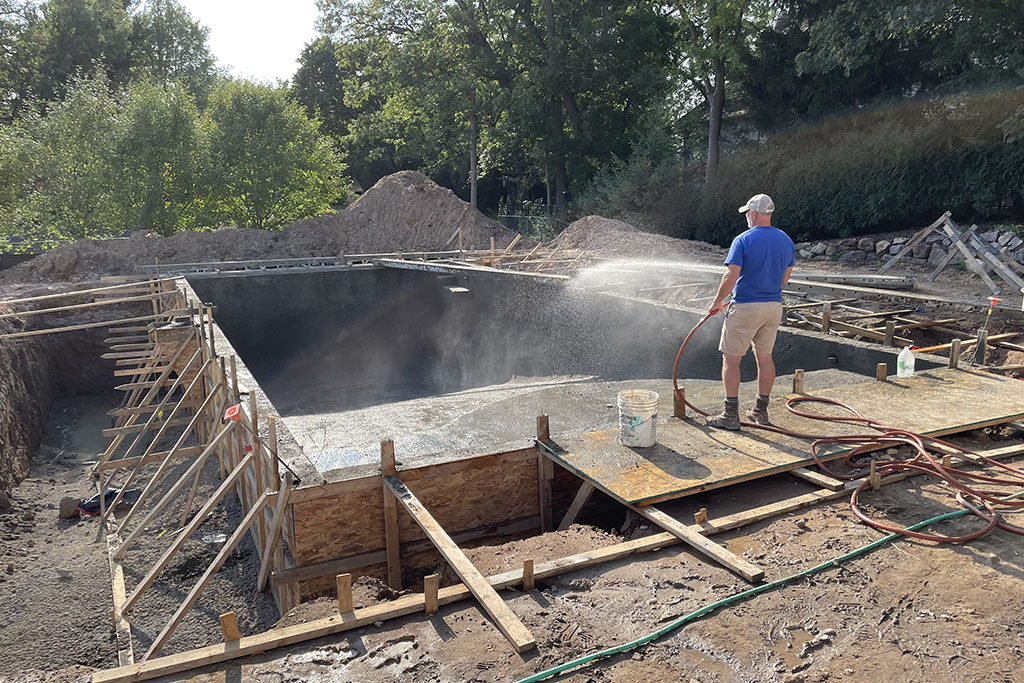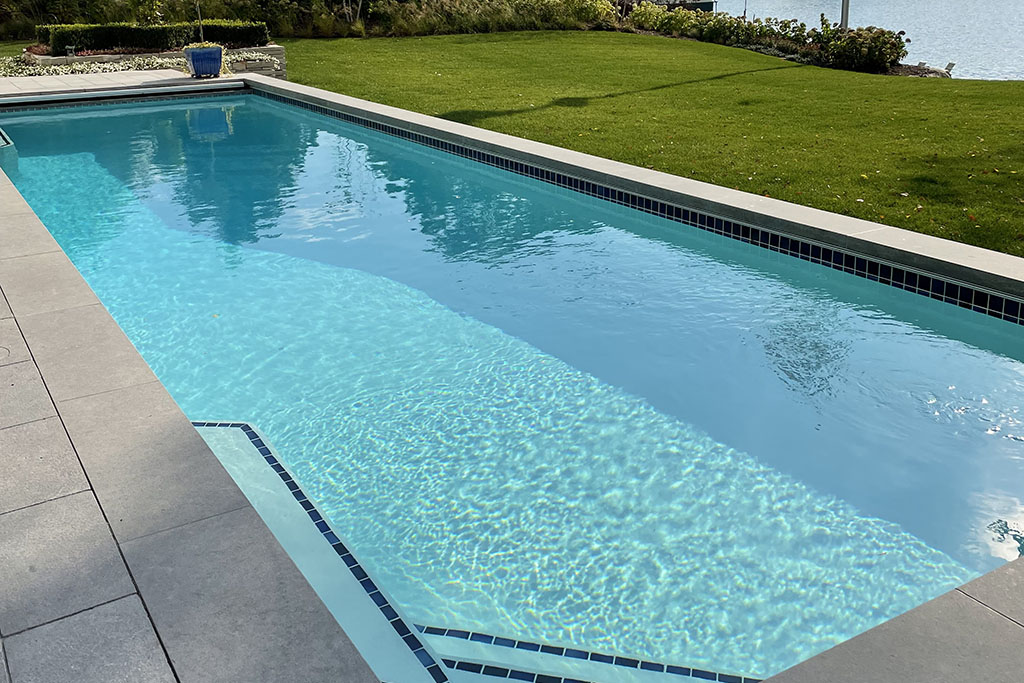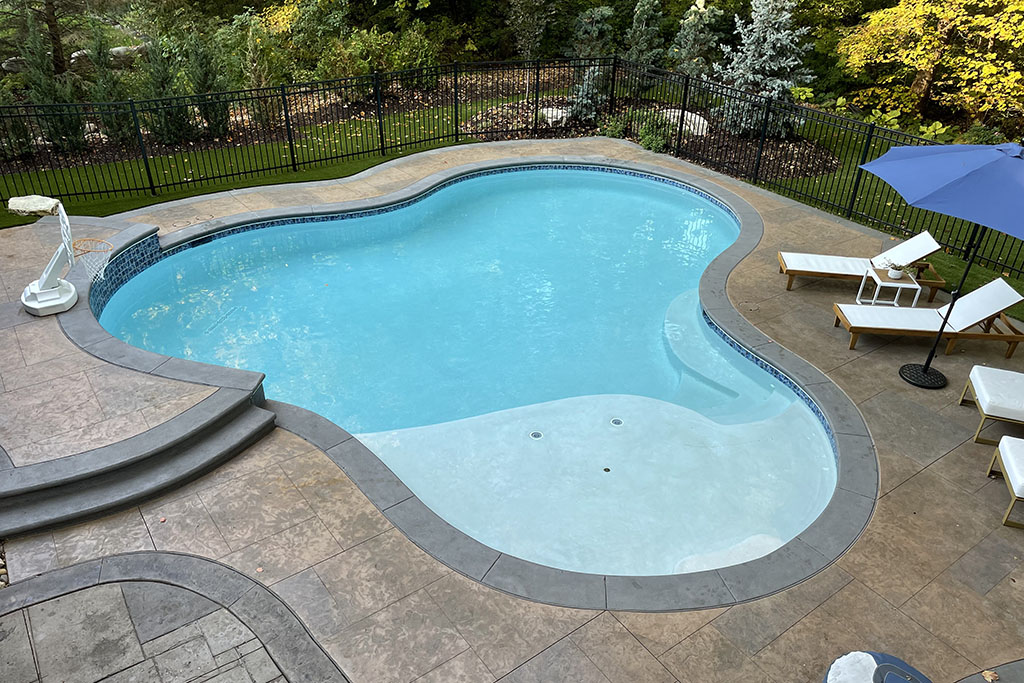 TRANSFORM YOUR DREAMS INTO REALITY.
If you are ready to begin your dream project, contact us today to get started.