With skills across multiple trades, our team of builders are true craftsmen, dedicated to designing pools and outdoor environments with the utmost degree of professionalism and artistry.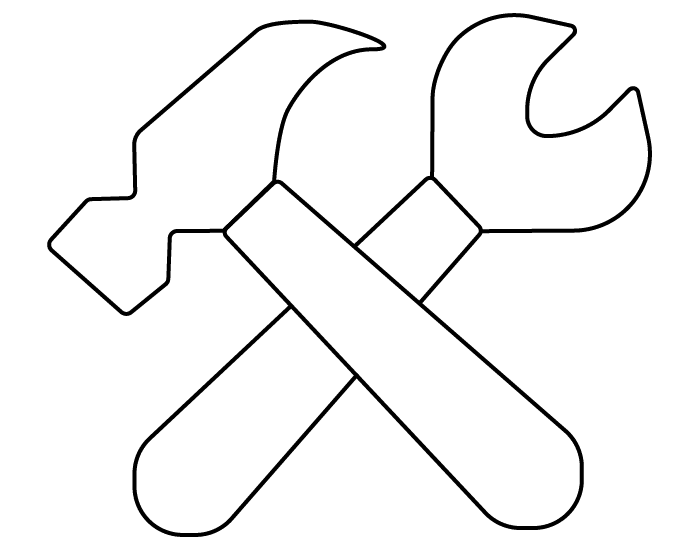 Our custom design and installation process results in state-of-the-art concrete residential and commercial pools. We also offer project coordination for those working with landscape architects or designers to ensure the process goes swimmingly.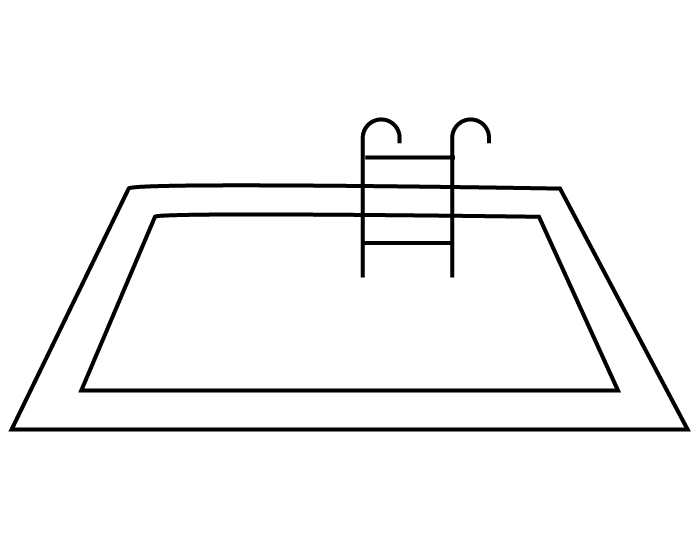 Does your pool need a pick-me-up? We refinish plaster surfaces, repair or replace skimmers, and work with coping, tile, plumbing equipment and main drain repairs to give your pool the makeover it needs to shine.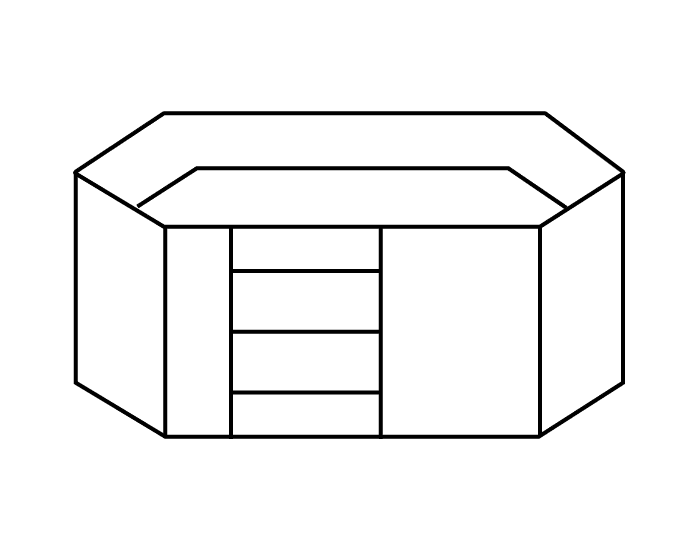 We offer concrete spa installations as standalone pieces or in combination with concrete swimming pools so that you can treat yourself to the home spa you've always wanted.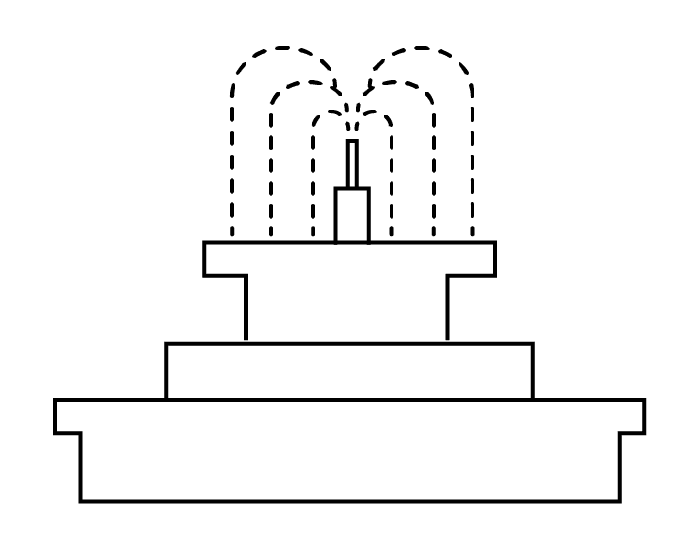 We design and install custom concrete fountains that are sure to add a dramatic flare, a calming touch, or both to your outdoor sanctuary.